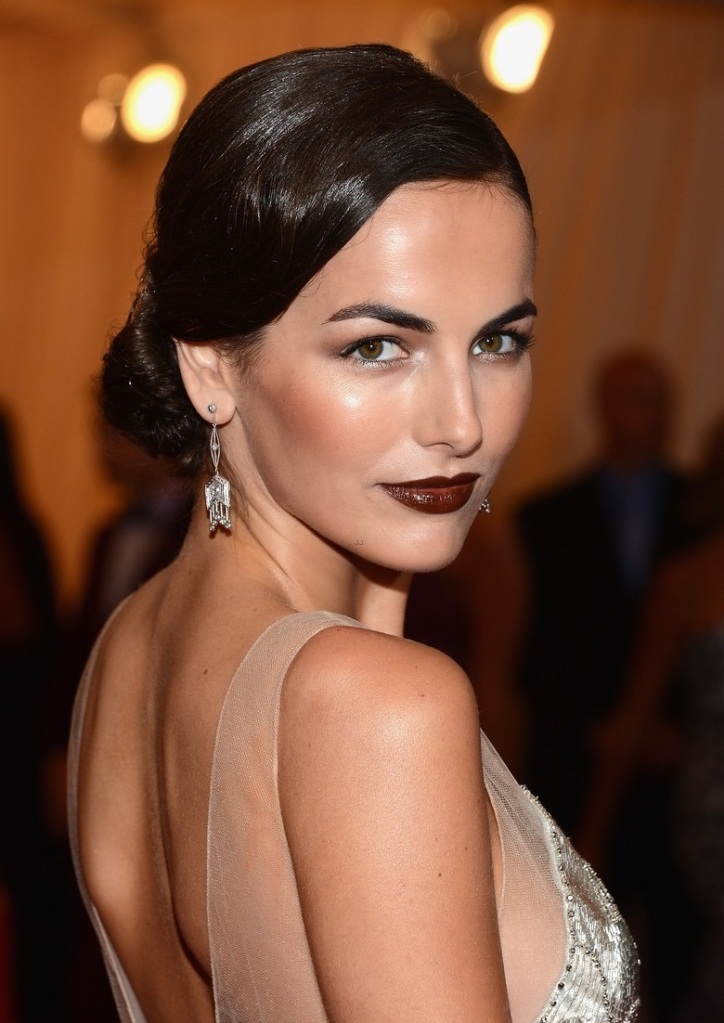 Camilla Belle

The Met Gala is known for delivering strong red carpet looks and Monday night's event was no different. It wasn't only about the clothes though because the beauty looks were equally as strong.
While there were a handful of questionable looks (sorry, Rachel Zoe and Christina Ricci), the majority were flawless. With both hair and make-up it was all about contrasts. Hair looks were either really severe and straight and generally tied back or came in Veronica Lake style waves and make-up was either really natural or dark and vampy.

Have a look through the gallery for my favourite looks.