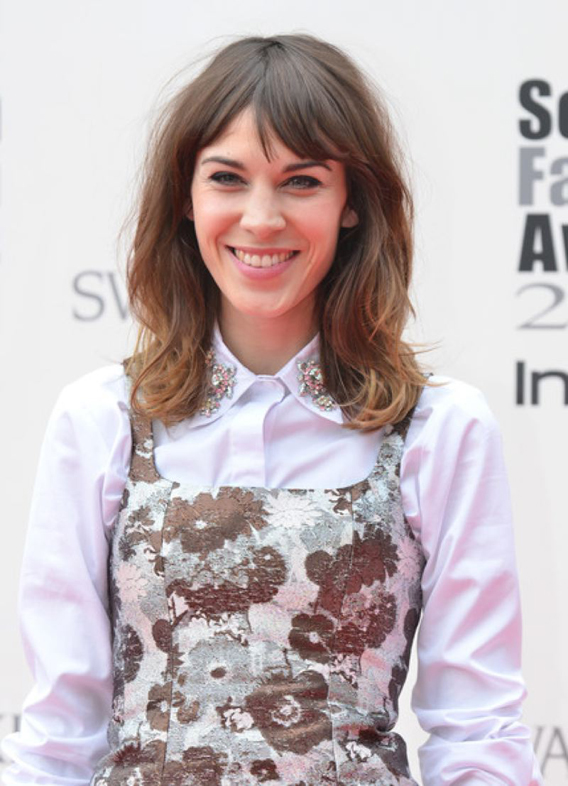 Alexa Chung helped Mulberry reach record profits with their 'Alexa' bag, has designed successful lines for Madewell and is currently the creative director of Superga so it was only a matter of time before she decided to launch her own line and by the sounds of things, that's exactly what she plans to do.
'In this current era of celebrity no one believes you can actually design the stuff anyway, even though I sketch everything myself,' she said in an interview in the latest issue of Numero magazine. 'So if it sucks I can say I had nothing to do with it, and if it's really good I can say, 'Here are the drawings, it's all my own work!''
If she does go ahead with it, it's bound to be a success. Today it's hard to find a trend that doesn't start or have some connection with her and like her or not, she's inspired a generation of women who will be all be waiting to snap up anything she puts her name on.