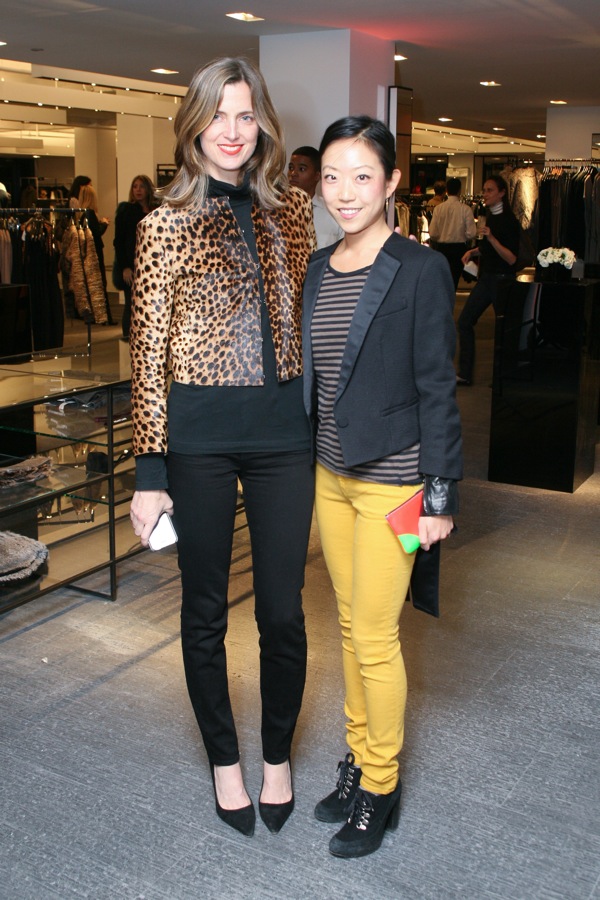 Amanda Brooks and Tomoko Ogura

Today Barneys announced that Tomoko Ogura has been promoted to senior fashion director from her role former role as the fashion director of women's Co-op.
The company have tried to avoid labelling Ogura as Amanda Brooks' replacement but it's pretty clear that she is despite the fact that her title doesn't include 'vice-president' as Brooks' did. Like her predecessor, Ogura will report to Daniella Vitale, chief merchant and executive vice-president at Barneys. Considering that Ogura has worked at the company for the past seven years, her appointment seems to make sense and has come as huge surprise.