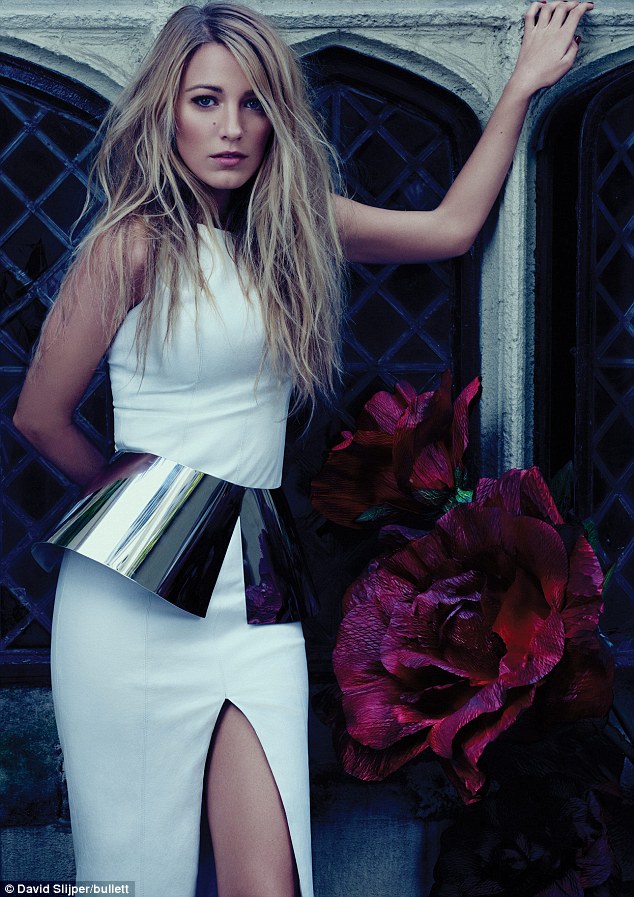 'Gossip Girl' may be on the way out but that hasn't affected Blake Lively's power to bag covers. Yesterday Bullett magazine released the images of the actresses cover lensed by David Slijper.

Naturally, her experiences on the show was the main focal point of the accompanying story. 'Gossip Girl was so great, but what's the next challenge in life? Because, you know, six years is a long time,' she said. 'And as an actor who plays a caricature of myself on the show, I don't think I'd say, 'Watch Gossip Girl for my best quality of work.' But I am very lucky to have had that experience.'

Are you a fan of the shoot?