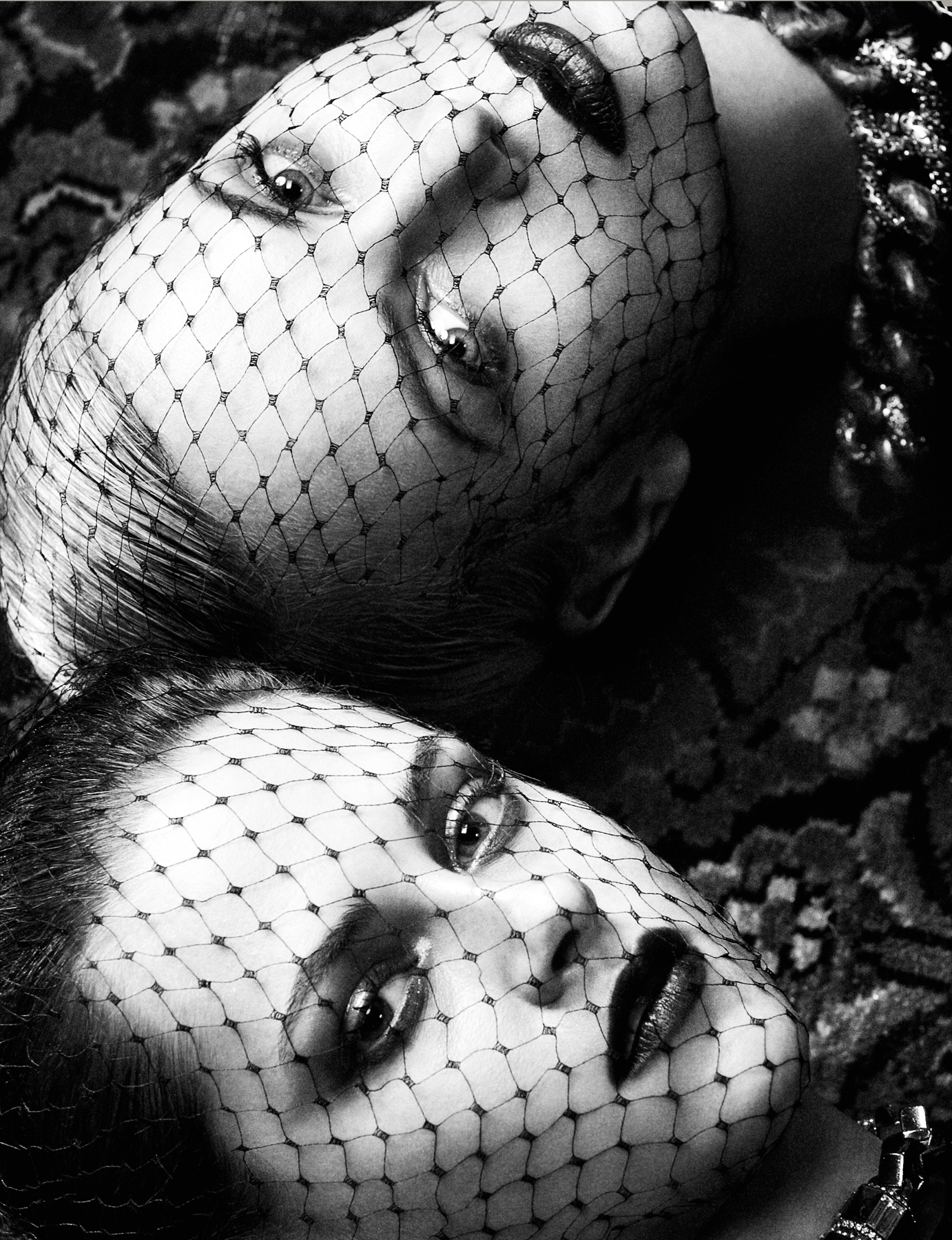 For years French Vogue had always been my favourite magazine in so far as their fashion editorials were concerned but with the change in direction towards a more commercial vision under Emmanuelle Alt, Interview has filled the void.
Not too long ago they released that incredibly stand out mental asylum story starring Crystal Renn and Karolina Kurkova and now they've done it again with their cover story with 'Snow White And The Huntsman' stars Charlize Theron and Kristen Stewart.
Karl Templer styled the pair to perfection in all black looks in the Mikael Jansson-lensed shoot. And despite the fact that Stewart has appeared on several covers in the past few months, this is by far the best editorial I've seen her in a long time.

Are you a fan?