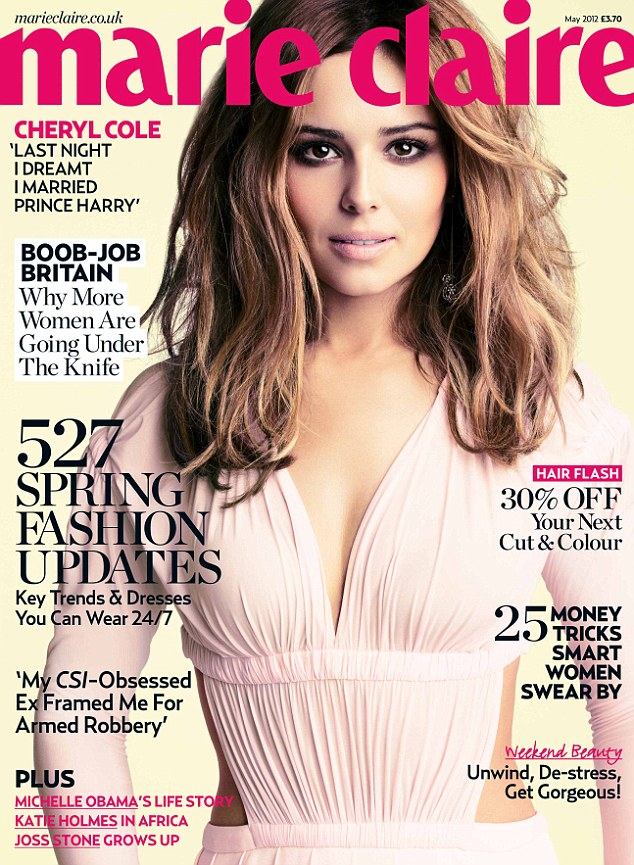 After Cheryl Cole bagged her role as a judge on the British X Factor she was everywhere. Just like with stars like Rihanna and Lady Gaga, it got to saturation point. Every magazine cover seemed to have the Geordie star on it and when she wasn't in the magazines, her love life was spread across the front pages of the newspapers.
Over the last year, though, she's gone under the radar working away on her Stylist Pick shoe collection and it's been a smart move. As the old saying goes, absence makes the heart grow fonder and it's true. I was genuinely interested in seeing her cover spread in this month's Marie Claire when images of the cover hit the net yesterday. In the magazine she talks about her battle with her weight and sports several pairs of shoes from her new collection.
Are you happy to see Cheryl return?