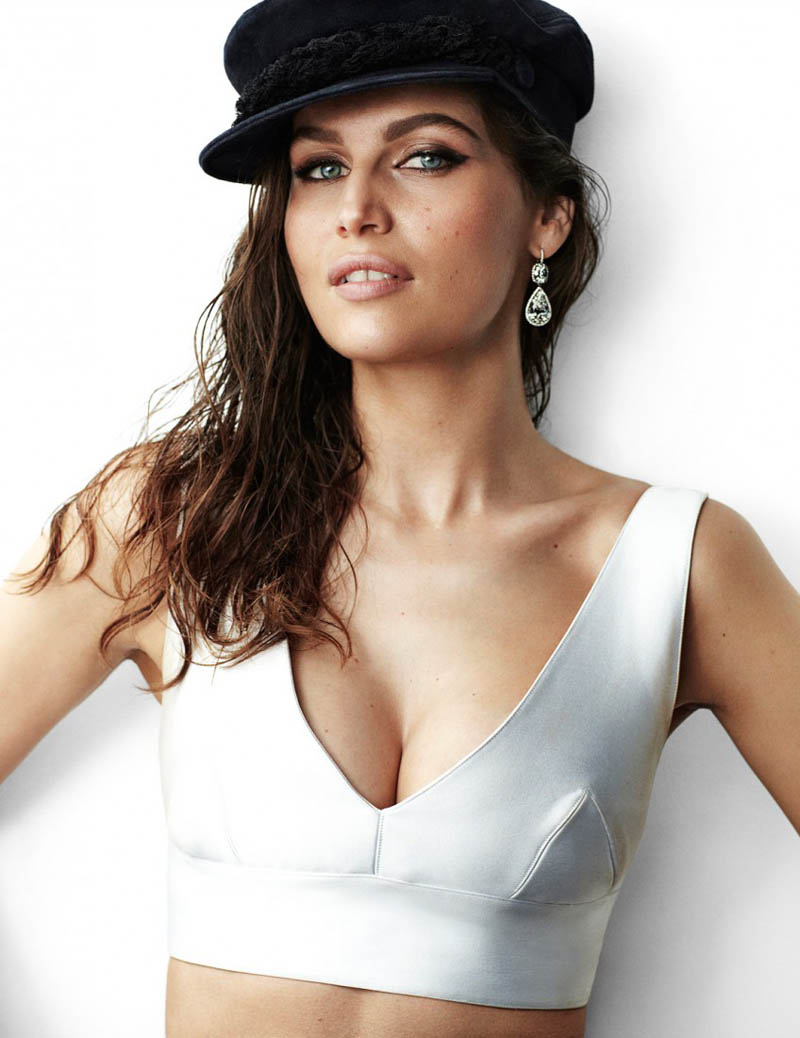 Laetitia Casta certainly holds her her in a photo but in the upcoming issue of V magazine, the model won't be alone. Choupette Lagerfeld, of iPad and Twitter fame, will pose alongside Casta in what will be her modelling debut.
And thing's aren't going too badly for the cat. Earlier on this week Cathy Horyn fuelled rumours that Lagerfeld has created a Chanel bag in her honour and now, what with being a big model and all, she'll have the fame to justify her extravagant lifestyle.
In less exciting news, Fashionista reports that Kim Kardashian has been shot for the same issue.