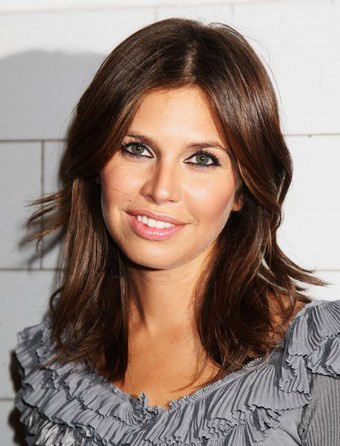 For the past few days the gossip mill has been going overload with rumours that Russian socialite and designer, Dasha Zukova, will be appointed Editor in chie of POP now that uber stylist Katie Grand has started LOVE with Conde Nast.
It was made official an hour ago, as Bauer Media announced the appointment of Zhukova at a press conference in Milan

"Dasha will lead the new team at POP into a new era with an exciting vision that will inspire POP's audience of influential opinion formers and fashion leaders" said a representative at Bauer.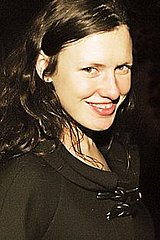 Is it not ironic that Katie Grand was not happy with the lack of budget at POP and as soon as she leaves Bauer announces that POP will "break into new areas with a new London office, a satellite office and installation space in Berlin and a partnership with The Saatchi Gallery in London" I'm just saying........
David Davies, Managing Director of POP and Bauer Media's Women's portfolio, comments:
"Following a very successful first decade with POP, it was important to take time to find the right people with a groundbreaking vision to make sure POP continued to create a real point of difference in the fashion industry. Dasha's formidable recent track record and reputation worldwide means we have a truly exceptional and talented Editor-In-Chief to replace Katie Grand and take POP to a whole new level."
At the press conference Zhukova said: "I am tremendously excited to take on this challenge. I feel it's the perfect time to be showcasing and encouraging new energy and talent. I have always admired POPfor its visual vibrancy. Extending its remit for a new era is a stimulating project for myself and the new team.
I can't wait to see the first issue. I managed to get a copy of the debut issue of LOVE (it's sold out everwhere) and it's really good. POP are going to have to pull out all of the stops to maintain the legacy that Grand built and be able to compete.

The first issue of this new era of POP will be published on September 1st, 2009.