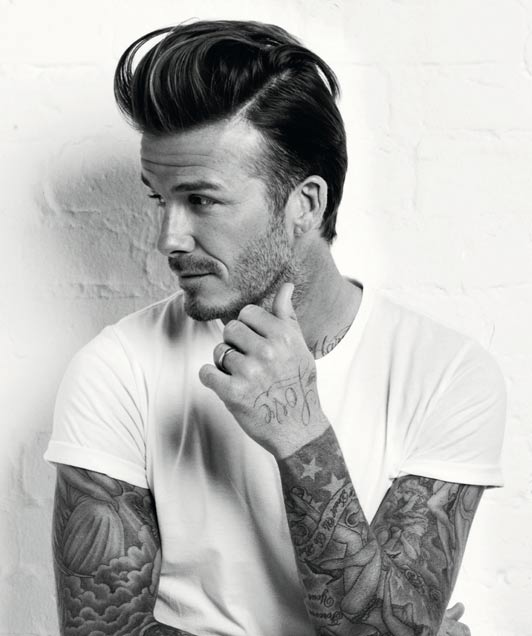 As handsome and stylish men go it doesn't get much better than David Beckham. When he's not appearing on major billboards and causing controversy over looking 'too sexy', his off-duty style continues to inspire a generation of men who continue to follow every hair change or style shake-up as if it's gospel. With that in mind, ELLE UK made our day this morning as they confirmed that he will front their July issue.
If you follow the magazine on Twitter you'll know that they have been teasing us as about which male will front their first ever solo male cover, with followers voting for their ideal person. Aside from breaking new ground, the cover is special for another reason as it celebrates the 2012 Olympic games coming to London.
Do you think he is the perfect man for the cover?