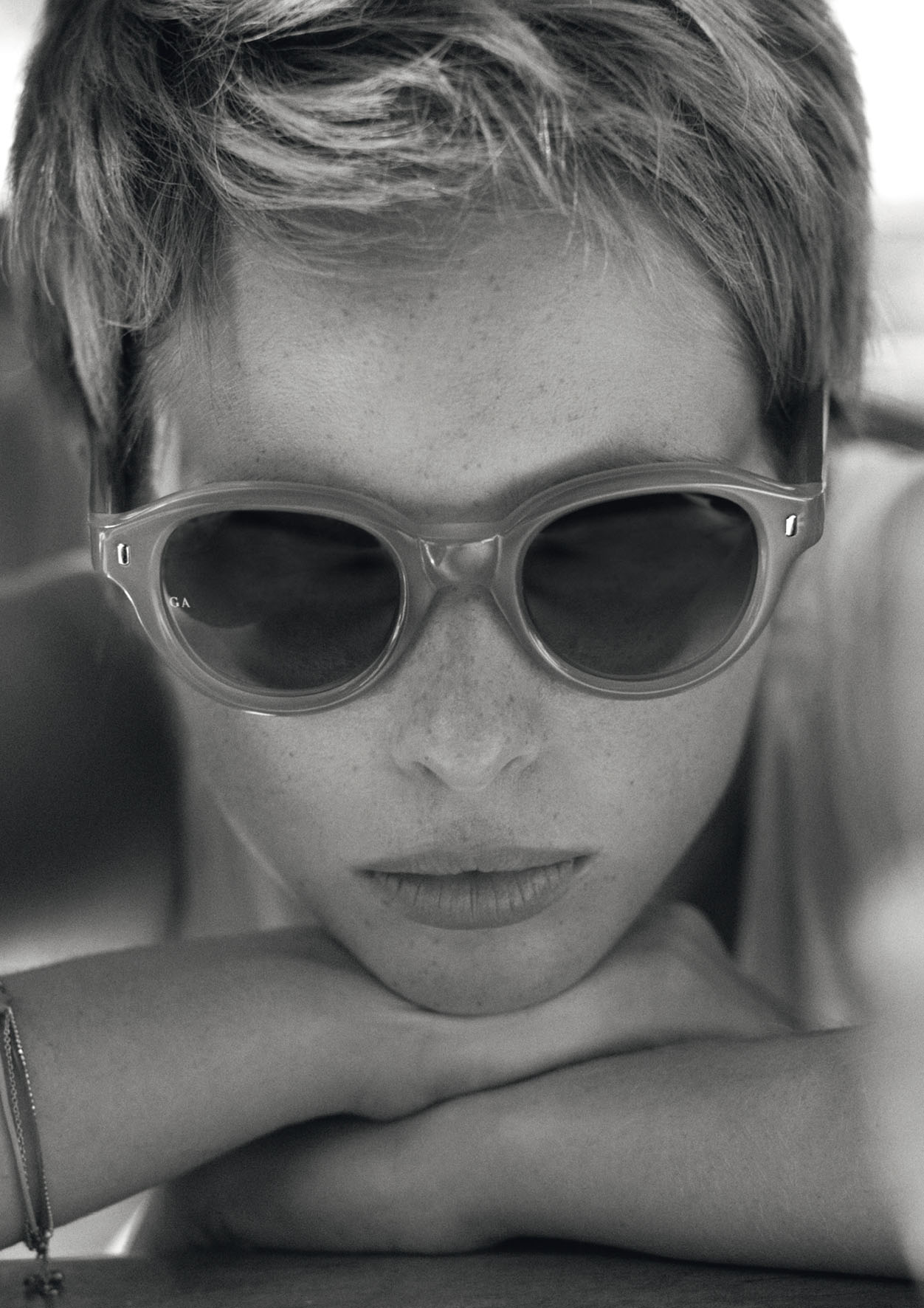 Images courtesy of Giorgio Armani

Regular readers will know that the 'Chelsea' sunglasses from House of Harlow 1960 are my summer style of choice but it looks like I might have to add a Giorgio Armani pair too. This week the brand released a summer collection of sunglasses to follow up on the successful launch of their 'Frames of Life' campaign back in 2010.
While the brand hasn't particularly been one that I have turned to for eyewear in the past, I really like their summer offerings this season. The clear frames feel contemporary without feeling too trendy and the old school cinematic feel of the campaign images articulate the timeless quality of the sunglasses perfectly. To support the collection the brand have also launched a special website full of images from the campaign as well as behind-the-scenes videos and stills charting the experiences of the campaign models on the shoot.