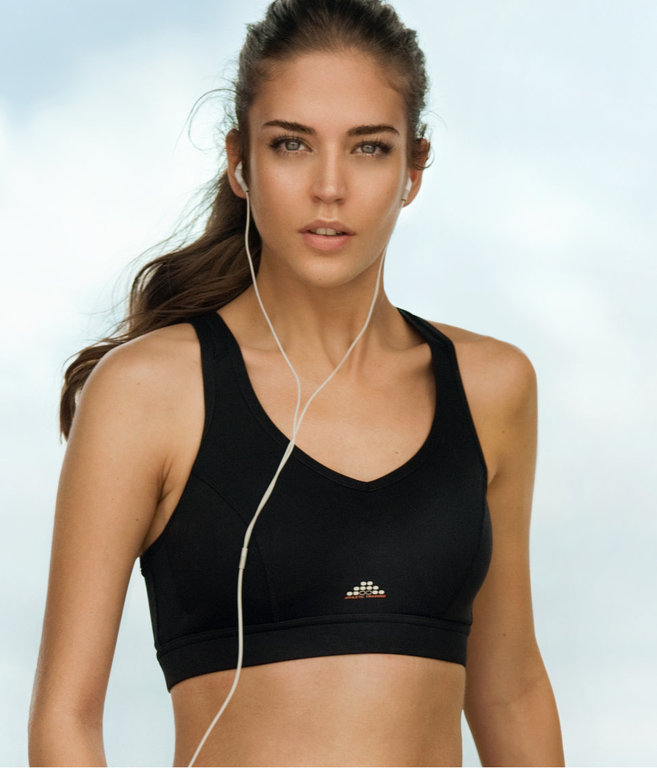 In more H&M news, today the high street retailer announced that they are opening two H&M Sport pop-up shops next month to celebrate the launch of the first collection. On July 6 they will open the doors to a store in London's Covent Garden followed by another opening the following day in Westfield Stratford City.
To support the launch they will also launch a limited edition collection in colours playing homage to the British flag ahead of the Olympics coming to London this summer. 'We're very excited to be opening the UK's first pop up store in Covent Garden and concept store in Westfield Stratford,' Magnus Olsson, country manager at H&M UK, said in a statement. 'It's nice for our customers and is a new twist on the H&M business concept of fashion and quality at the best price.'
The H&M Sport stores open for ten weeks, from midday on July 6 in St Martin's Courtyard, Covent Garden and July 7 in Westfield Stratford City.