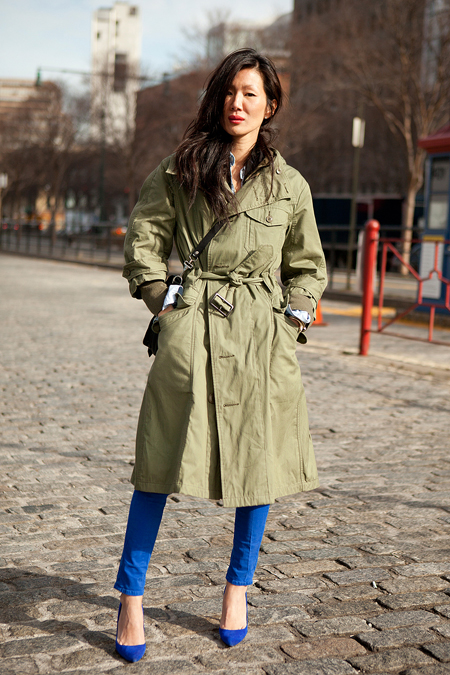 When you think of J. Crew, the first face that springs to mind is the retailer's creative director Jenna Lyons. Naturally that makes sense but those who have followed the retailer over the past eleven years will know that Marissa Web, who served as their head of womenswear design from 2000 to 2011, has also been a key force behind their success.
Now she's decided to go out on her own by starting her own fashion label with her first collection set to be unveiled during fashion week this September. According to WWD the collection is a mix of boy-meets-girl and will include some of the key basics that she mastered at J. Crew like cargo jeans, dresses made for layering and boyish blazers. 'A lot of people ask me, 'Will your collection look like J. Crew?' she told the title. 'The honest answer is, in my mind, no. But after being at J. Crew for 11 years, a lot of my own personal aesthetic is in J. Crew because that was my job. The same things that influenced me then influence me now.'
I'm excited. Are you?