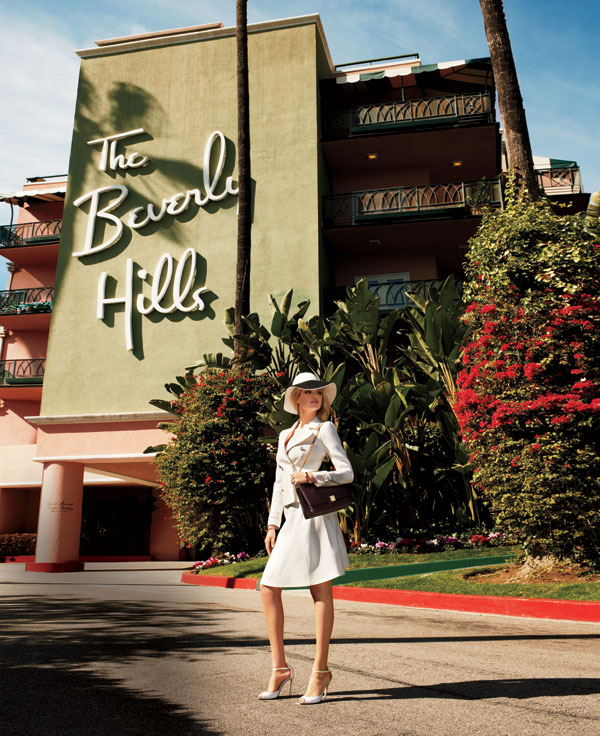 Images via Harper's Bazaar

To say that the current interest in Kate Upton has been controversial would be an understatement. Sports Illustrated had a huge backlash when they decided to book the model to appear on their big swimsuit cover and as you'll remember Sophia Neophitou was far from complimentary. Despite the 10 magazine editor calling her look 'the kind of face that anyone with enough money can go out and buy', Upton's fashion career seems to be coming along nicely.

A few months ago she covered Muse magazine, recently she was shot by Toby McFarlan Pond for the Met Costume Institute's catalogue and for Easter she teamed up with LOVE magazine to shoot a video where she starred as an Easter bunny. Sadly for her critics it doesn't end there. Just to make sure that you know that she isn't going anywhere anytime soon, the model appears in the latest issue of Harper's Bazaar shot by Terry Richardson. Now that's a fashion endorsement if there ever was one.
What are your thoughts on Upton?