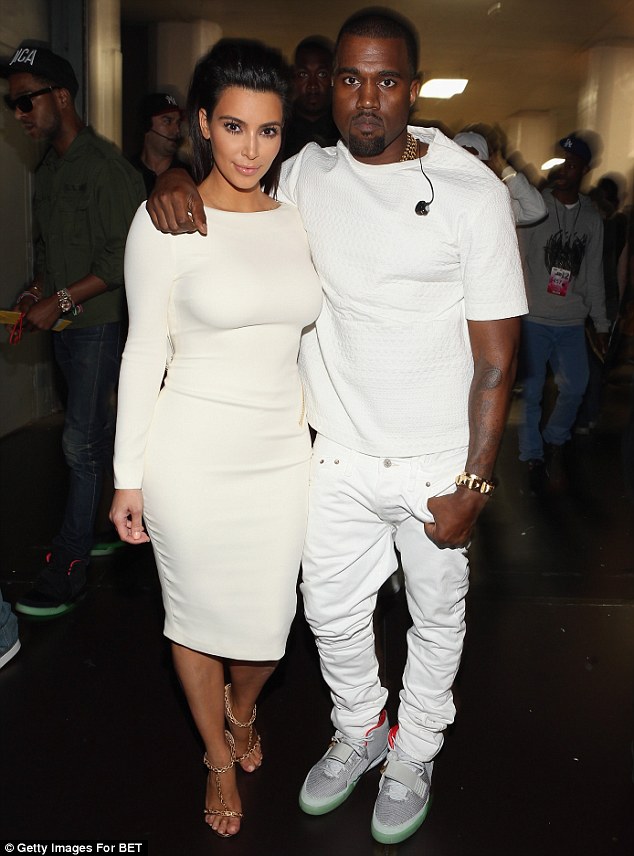 Kim Kardashian and Kanye West made their couture show debut at the Stephane Rolland show earlier on today. While, it's true, fashions shows don't usually tend to start on time, the pair rubbed people up the wrong way by taking that a bit too far by turning up an hour late.
We're all used to editors and buyers turning up late but the hour delay didn't go down particularly well with guests at the show, especially editors trying to deal with the busy schedule of shows today. According to Red Carpet Fashion Awards' Katharine Kallon, the pair were so late that the show organisers were forced to start the show without them and WWD tweeted that the pair only managed to slip in and see the finale.
Celebrities are celebrities and they don't ever tend to turn up on time to anything but considering that Kardashian is still new to fashion circles, it's pretty surprising that she would push her luck so much, even if she is with Kanye.