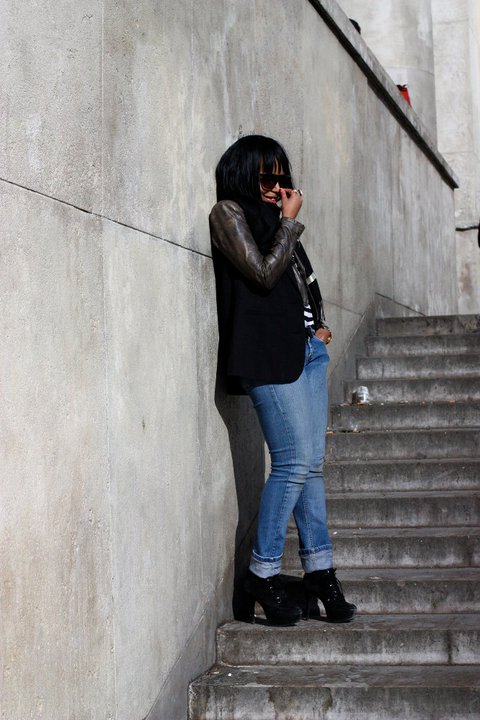 Launched in September 2008 by London based fashion journalist and stylist Naomi Mdudu, The Fash Pack currently sits as one of the largest independent fashion news sites.
The Fash Pack delivers an assortment of smarty written industry news stories, commentary on the latest magazine covers and editorials along with interviews with some of the industry's biggest personalities and influential taste-makers. As a result, the site has featured in publications ranging from Style.com to Vogue Italia and was listed as one of the most influential Twitter accounts by the Telegraph in 2011.
Outside the site, Naomi styles for leading retailers, writes for publications in New York and London and serves as a social media consultant for leading brands and PR agencies.
Media enquiries: naomimdudu@gmail.com

Advertising enquires: krista@handpickedmedia.co.uk