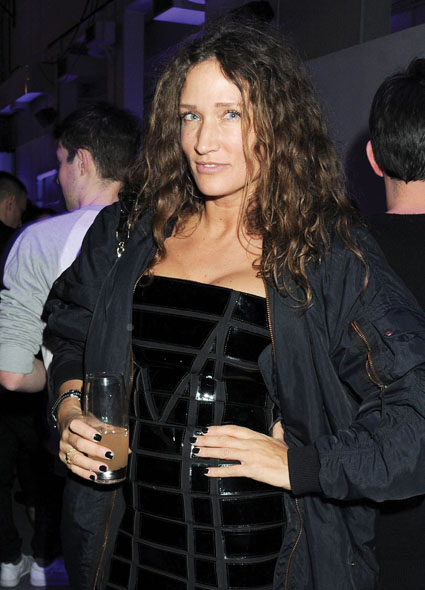 We're only a third of the way into 2012 and already, the year is shaping up to be a big one for Lulu Kennedy. Earlier on the year she received an OBE for her commitment to young design talent through Fashion East and today she confirmed that that's not all. 'Massively delighted to be joining @THELOVEMAGAZINE as Editor at Large. OMG!!' she tweeted this morning.

According to the Telegraph, Kennedy's role will involve looking for new design talent to feature in the magazine's front pages. 'Over the many fun years and nights out that I've known Lulu, I've always been hugely impressed with her ability to discover the brightest new talents, and by her commitment to nurturing young designers as they navigate their way into the fashion industry,' Katie Grand told WWD. Don't worry, though. Kennedy isn't leaving Fashion East any time soon and will also continue to run her clothing company Lulu & Co.
Now that her appointment has been released, it makes you think why it's taken so long for a magazine to snap Kennedy up. After all, when it comes to spotting design talent that can the whole way she cannot be rivalled. Her appointment also comes a week after Alexander Fury was confirmed as the magazine's new editor, working under Grand. So just in case you were not already convinced, with Fury and Kennedy on board LOVE continue to be a force to be reckoned with.