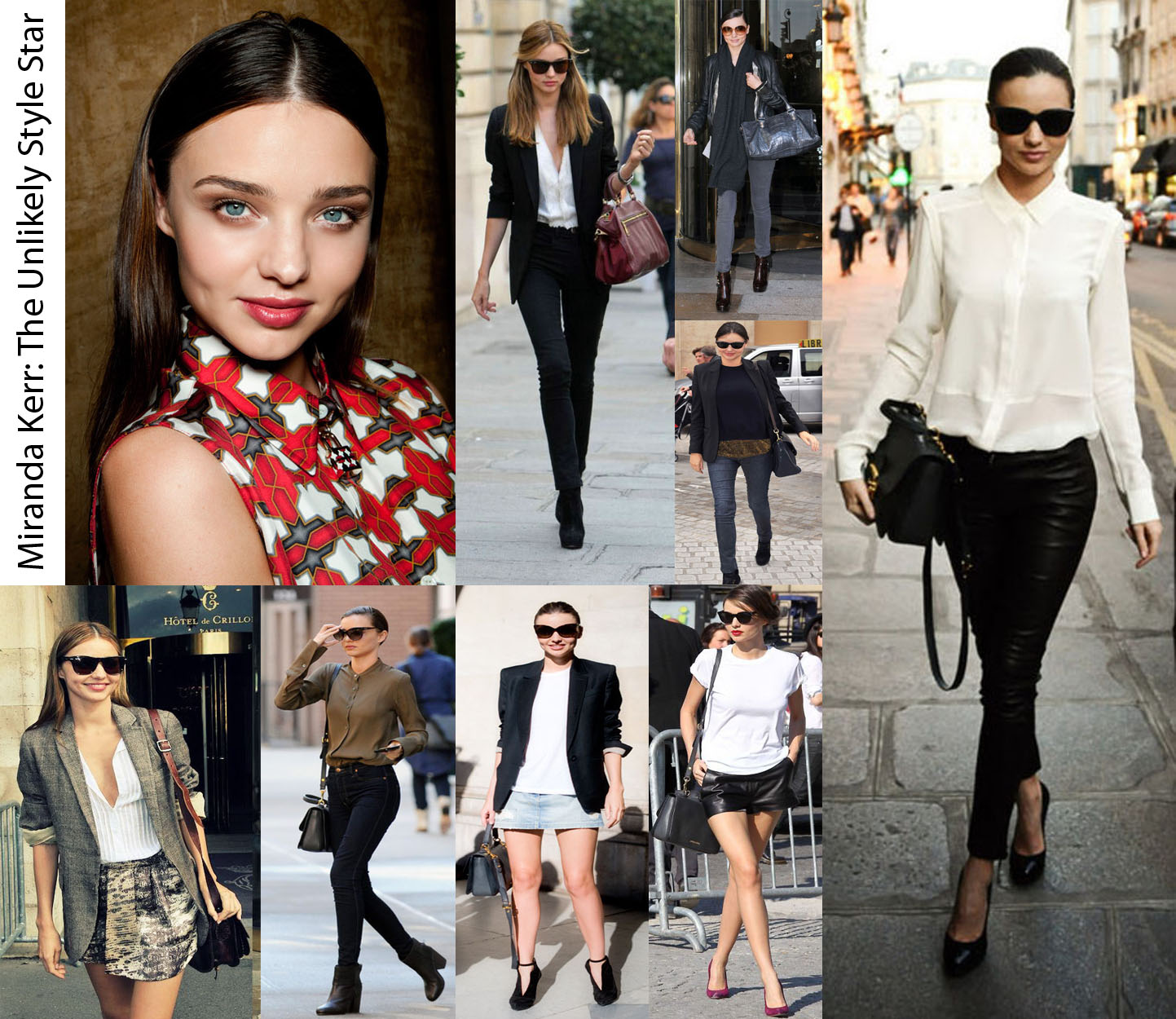 I must confess, while I've always tuned in to watch the Victoria's Secret shows, I was amongst the cynics on the critical side when the Angels started moving into high fashion. With that said, it would be far fetched to say that I saw any of them as a source of style inspiration. Don't get me wrong, I have nothing against any of the Angels. When it comes to schmizing (a la Tyra Banks) and looking incredible in a swimsuit of ridiculously expensive underwear, nobody does it better, but the commerciality of the whole thing isn't something that I've ever been particularly drawn too. Over the past year, though, Miranda Kerr has really evolved and come into her own style wise.

Gone are the days when she appears wearing something that you would imagine US Weekly favourites like Jessica Simpson wearing and instead, over the last year her style has come on leaps and bounds and now inspires wardrobes much in the same way as people like Kate Bosworth do. Admittedly her outfits work well on her model-like frame but there's no denying that her new look works. She carries off simple shorts and jeans teamed with classic blazers and blouses with ease, epitomising the model-off-duty that none of us can seem to get enough of.
So what do you think? Is Miranda Ker's new look rocking your boat?