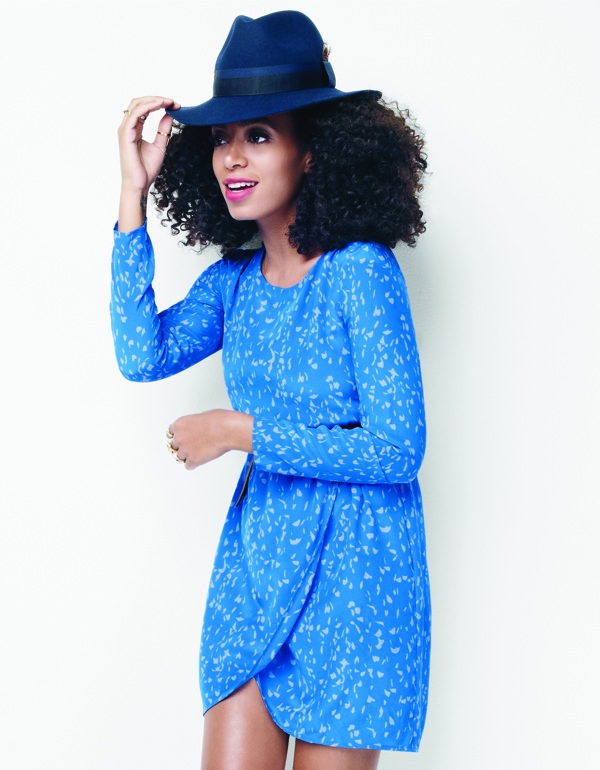 If there's one collaboration that I'm excited about at the moment, it's Madewell's with Solange Knowles. Regular readers will know just how fond I am of her style and as far as affordable fashion goes, it doesn't get much better than Madewell.
To accompany the announcement the brand released a short behind-the-scenes glimpse from the Fall 2012 campaign shoot and now, all of the images are finally out.
The concept behind it was 'Mix Well. Madewell,' so involved Knowles rocking polka dots with stripes; leopard and sheep prints and stripes and florals to perfection in the way only she knows how.
See the full campaign in the gallery.
There are 0 photos in this gallery