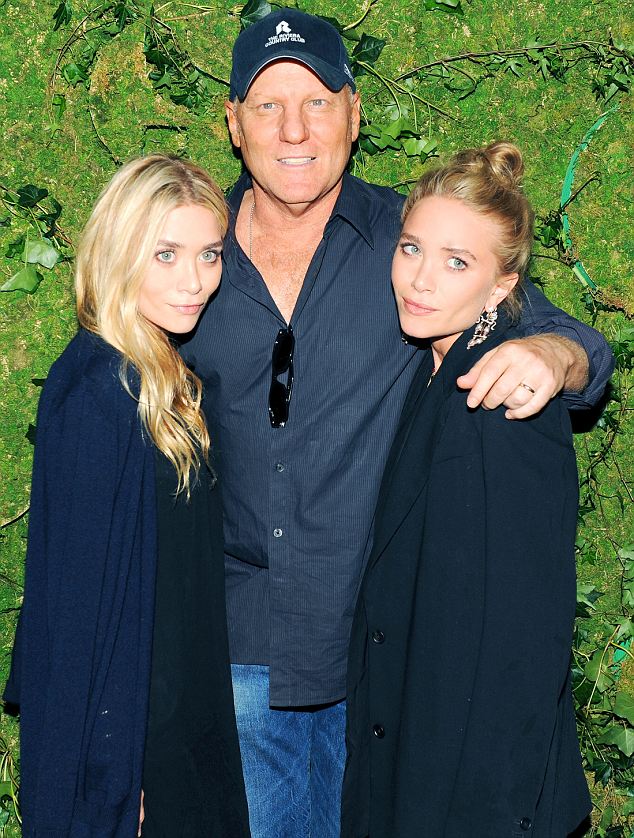 When they received the best womenswear brand award for The Row at the CFDA Awards earlier on this week, it felt hard to remember Mary-Kate and Ashley Olsen's Disney days. While the brand has long been a go-to for editors and celebrities, the award cemented their position as being at the helm of a legitimate brand that deserves to be taken seriously. As CFDA president Steven Kolb told Fashionista, 'They were patient and did it right.' This has served them well both with their own lines and partnerships.
Last week Superga, the Italian sneaker brand that the pair have a collection with, hosted a party to celebrate the launch of their first American store in SoHo. Steve Madden, who is responsible for the big launch and has worked with the twins for the last five years on their Elizabeth & James shoe line, complimented their attention to detail. 'They're very demanding, they're very tough,' he told Fashionista when asked what it was like to work with them. 'They want what they want and so we worked hard to get that done.' But it's this exacting standard that he says is their strength. 'They are a pain in the ass. But they're very good though.'

Were you happy to see them scoop the big award?