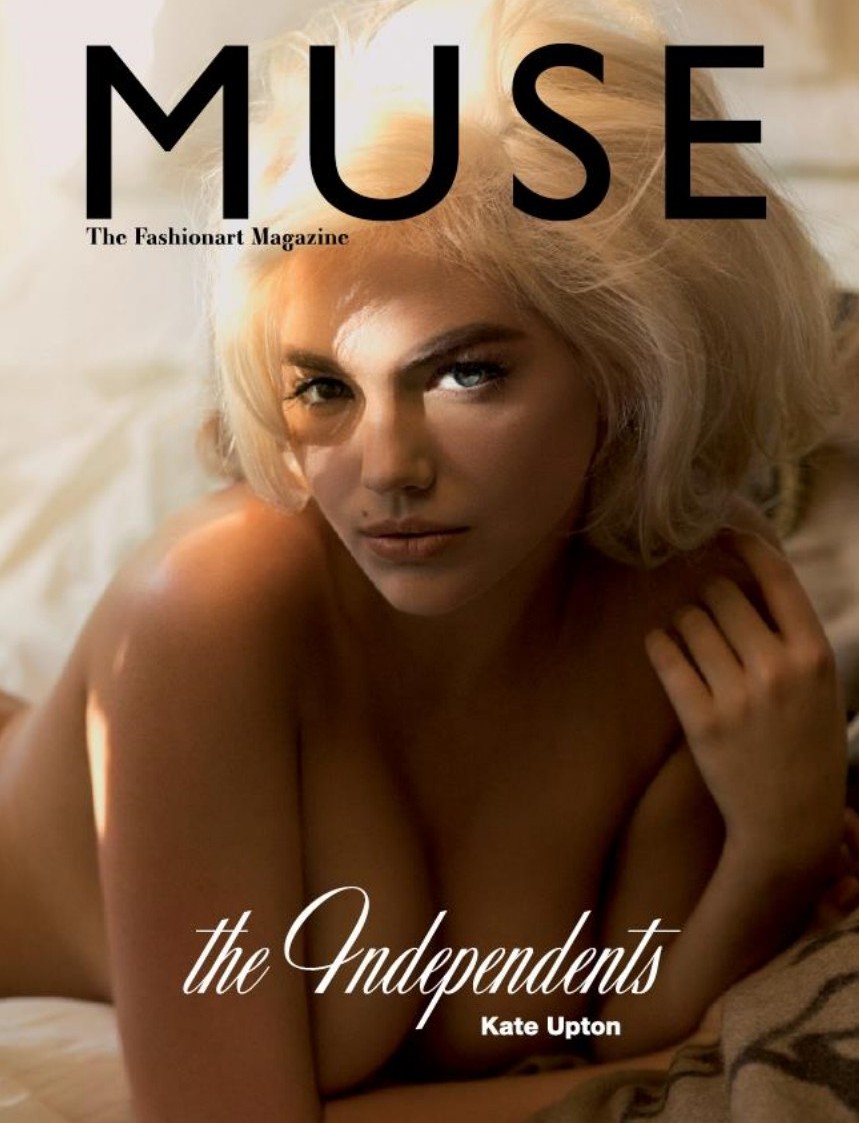 Sports Illustrated's decision to put Kate Upton as the cover of their big swimsuit issue became slightly controversial with many questioning whether the model deserved the big cover. And the controversy shows no sign of slowing down especially since Muse have chosen her to cover their latest issue too.

'[Kate Upton is] too obvious,' Sophia Neophitou, editor of 10 magazine and the stylist behind Victoria's Secret, told the New York Times. 'She's like a footballer's wife, with the too-blonde hair and that kind of face that nyone with enough money can go out an buy.' Neophitou was also quick to squash any rumours that Upton will appear in the next Victoria's Secret show. 'Gisele's a football player's wife. She's in that category so I'm good,' Upton responded in an interview with Billy Bush. 'I'm doing fine in my career. I don't need to walk down their runways so it's all cool. She can think that and I can think whatever I want about her.'

Do you agree with Neophitou?