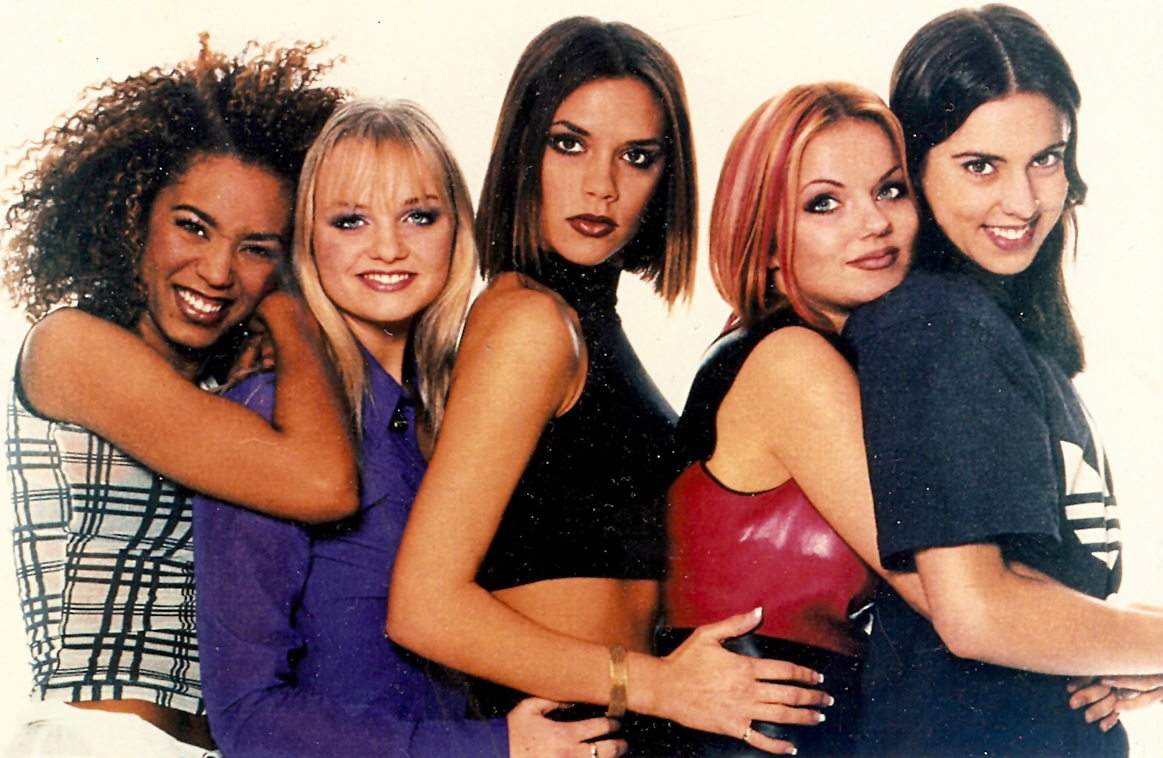 This week the Spice Girls were back in the headlines after their launched their new musical 'Viva Forever' but that's not the only thing the five girls are doing together. According to the Telegraph, the former band members have joined forces in auctioning off some of their most memorable outfits with all of the proceeds going directly to the Save the Children and Children in Need.
For anyone born remotely in the late 80s or 90s, their signature pieces were like wardrobe essentials. Naturally that, of course, came along with the mandatory 'Girl Power' pose, so the news that these pieces are up for sale is big news. 
Sadly the auction won't feature Geri Halliwell's signature Union Jack dres (it's currently on display at the Hard Rock Café in Las Vegas), but you can still expect to see pieces like Mel C's trademark Adidas tracksuits and Emma Bunton's babydoll dresses.
If you could have any piece from their archive, what would it be?