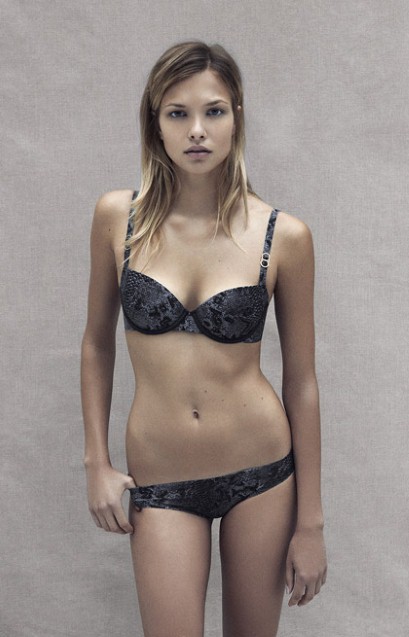 My love for Stella McCartney's underwear is no secret and neither is the price tag that generally comes along with them. Now, though, you need not think twice about investing in her feminine underwear because today the brand announced that the launch of a more affordable everyday collection.
The lightweight essence of the top-end line is still there but instead the new line, called Stella, is all about providing those easy, throw on, reliable pieces that work well under anything. To make sure all your bases are covered, the line splits into three sub categories: Stella Smooth, Stella Lace and Stella Mesh and prices range from around £40 to £45 for bras and £19 to £22 for briefs.
There's not long to wait for the release, as the collection will be available at stellamccartney.com and select stockists from August.