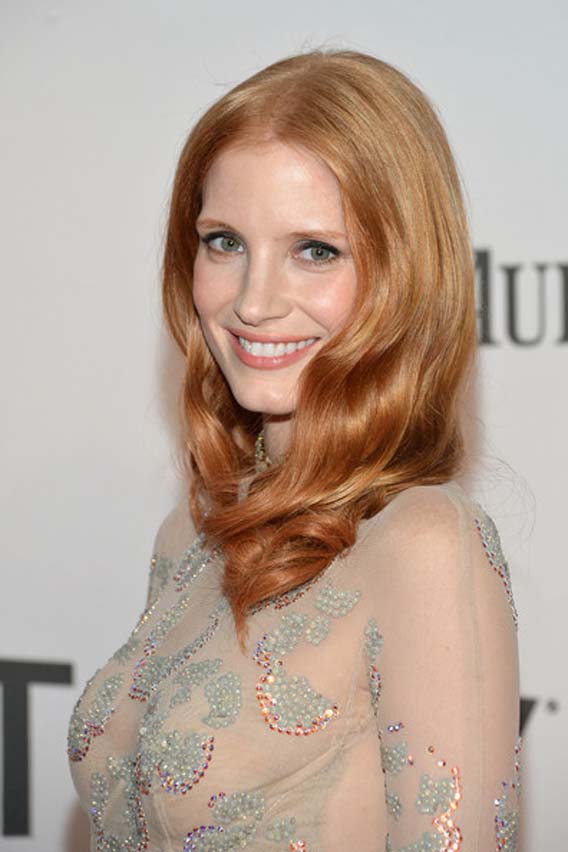 Jessica Chastain

As far as hair colours go, red has always been my dream colour. Sadly, though, a concern about ending up looking more like a dancehall queen and less like Rihanna circa 2010 has always thrown me off taking the plunge but that hasn't stopped everyone else.
Florence Welch, Jessica Chastain and Amy Adams are amongst the few leading ladies flying the flag for red hair. And far from shying away from it, more and more celebrities are embracing it as a distinguishing factor from the sea of usual blonde and classic brunettes. Blake Lively experimented with the colour in the past and so has Angelina Jolie and Julia Roberts. Even LiLo decided to ditch her blonde hair (hallelujah) and return to he natural shade recently.
Would you dare to go red?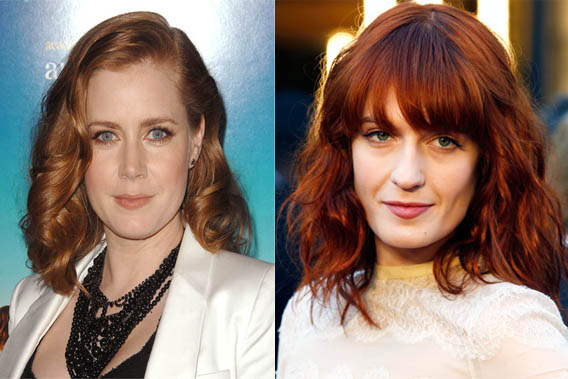 Amy Adams; Florence Welch