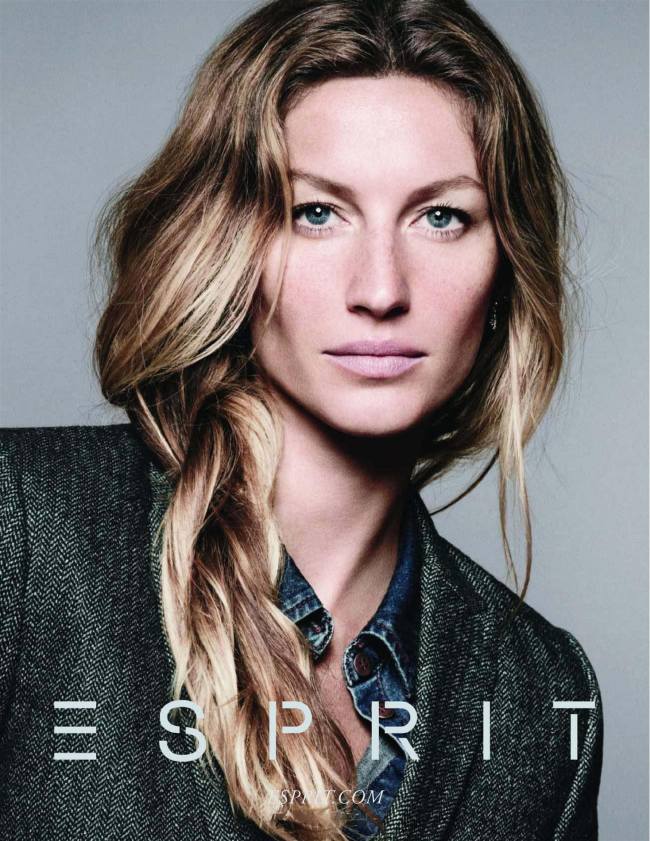 Last night Esprit hosted a party to launch their new store on London's Regent Street but despite the expansion effort, it looks like things aren't going particularly well for the retailer.
Last year they brought Gisele and Erin Wasson on board to front their campaigns as part of an effort to shake things up but according to reports out yesterday, it hasn't had the affect that they had intended. CEO Ronald Van der Vis resigned at the beginning of the week and was followed by chairman of the board Hans-Joachim Körber, who stepped down yesterday.
Both departures have 'caused the company's stocks to plummet 22 percent on the Hong Kong stock exchange not that they were doing swimmingly beforehand,' The Cut reports. Analysts told WWD that the company is underperforming despite the big turnaround plan making its future look bleak.
It's no secret that high street is continuing to be hit by the economic downturn so the big question on everyone's mind now is whether Esprit will be able to weather the storm.