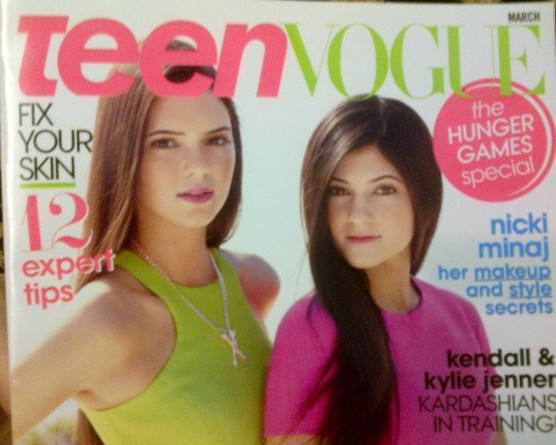 Their elder sister may be feeling a mighty backlash at the moment but things are going from strength to strength for Kendall and Kylie Jenner. They have reportedly signed a deal with E! on their own reality show and have a jewelry line in the works and now, the Jenner sisters have bagged a big cover.

Over the weekend KrazyFor Kourtney (@PureKourtney) tweeted this image of what appears to be the sisters on the cover of Teen Vogue's March issue. While the pair have appeared in the magazine before, this will be their first cover for the magazine.
What do you think of the cover?
Update: Teen Vogue have just released the official cover and full editorial.