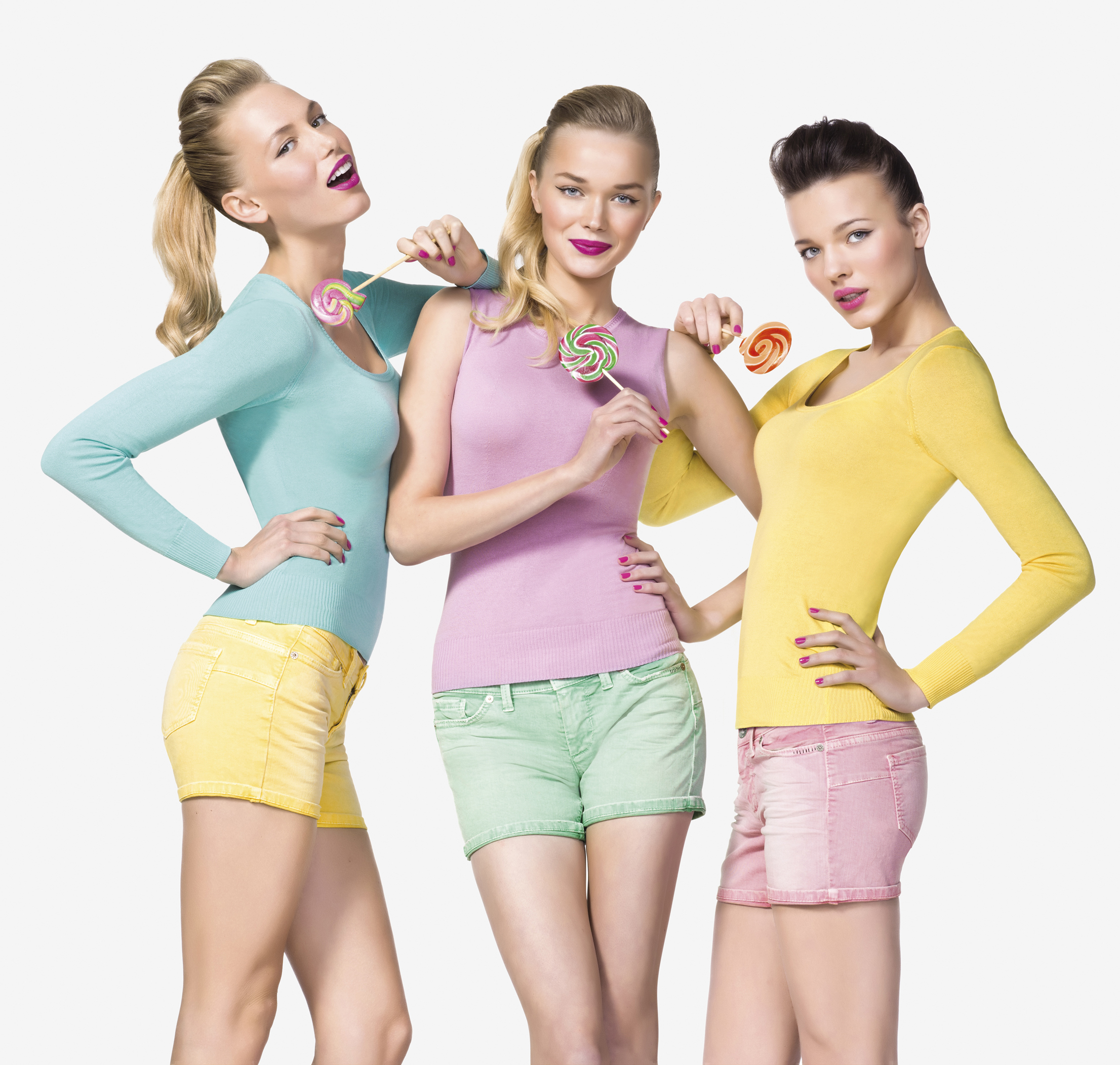 Benetton is a brand that I loved during my school days but over the last ten or so years, it felt as though it had lost its way but things seem to be changing. Last week it launched a new special range called the 'Pin-Up' collection. Name aside, don't disregard it straight away. Last week I was lucky enough to try on some of the pieces from the line and the knitwear are definitely a worth while edition to your wardrobe staples.

The designers have really tapped into Benetton's signature penchant for colour. The knitwear pieces coming in a variety of the pretty pastels that we have been everywhere for spring/summer 2012. More that anything else, though, the strength of the collection lies in the fit. The knits are denim are designed with special technology to help enhance the female form in a way that's not clingy or too body conscious.

Prices range from £25 to £39.90 and if you spend up to £60 in store between May 11 and May 20, you'll get a pair of coloured headphones for free.