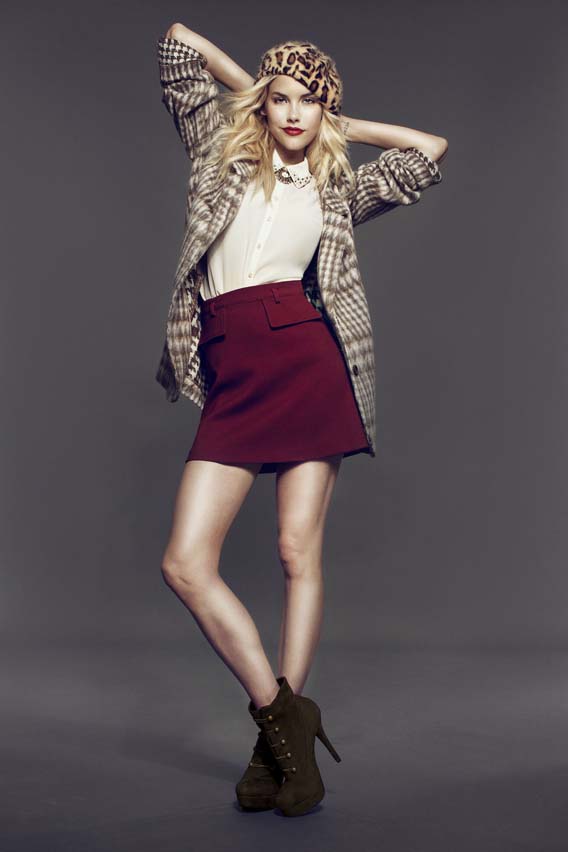 Forever 21 always get it right when it comes to their campaign stars. Last season they opted for Charlotte Free, who also went out to bag a Maybeline campaign, and this season they've bagged the lovely Ashley Smith.
In the campaign Smith sports everything from cropped leather jackets and faux fur to plaid shirts and metallic skirts and if you like what you see, you'll be able to pick up the pieces when they hit stores in October.
See the full campaign in the gallery.