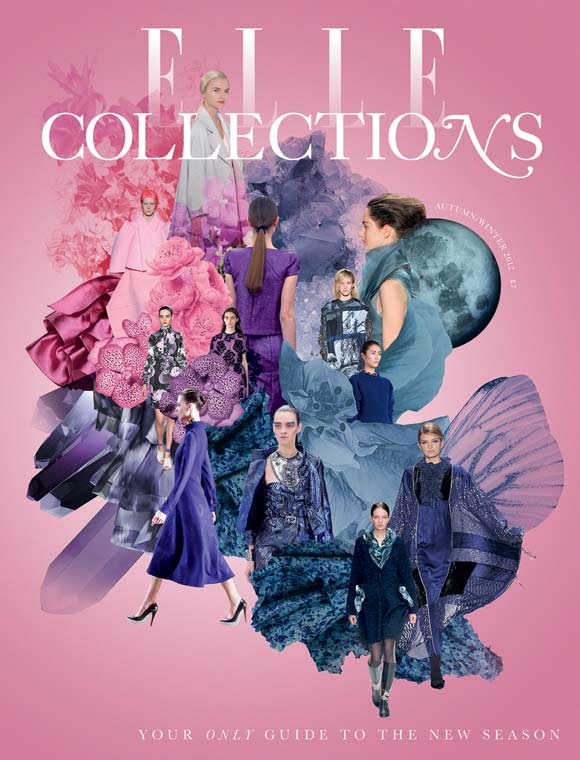 For the past few weeks I have been stalking my newsagent to see whether the autumn/winter 2012 issue of ELLE Collections had been released and now I am pleased to confirm that the issue has finally hit newsstands.
Today, just about every magazine has a runway magazine but sadly, very few offer anything that extends beyond simply providing a round-up of images from the big shows (hello, Style.com). As Joe Zee said at the IFBCon a while ago, the onslaught of the digital space has meant that editors have been forced to do just that, edit and Avril Mair, the magazine's editor, has mastered this.
While the magazine always features images of the top 10 shows, it also features street style photography from Tommy Ton, fun numbers round-ups and invite images along with a string of great stories. The main story in the latest issue centres around the appointment of Hedi Slimane at Yves Saint Laurent and Raf Simons at Christian Dior. In the piece, writer Holly Shackleton weighs in on how both appointments will impact the way we all dress in future and asked five industry heavyweights what they think we can expect from their highly anticipated shows this September.
Will you pick up a copy?