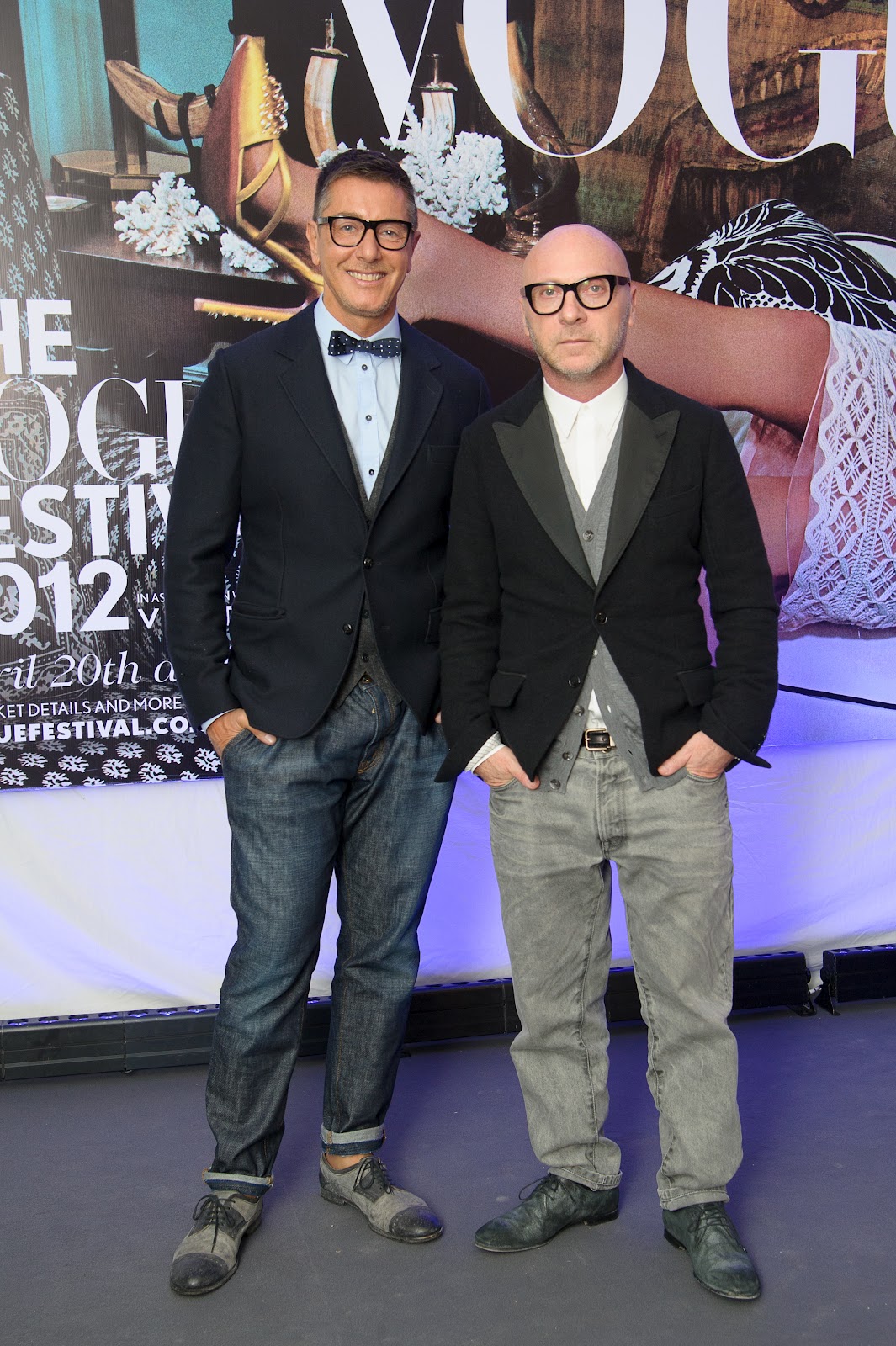 This year Versace showed their first couture collection after an eight year hiatus and now Dolce & Gabbana have confirmed that they are following suit by showing their first-ever couture show on July 9.
Rather than have the runway show in Paris along with other brands, they've decided to host it in Taormina, Sicily instead. According to the Financial Times' Vanessa Freidman, the decision was a calculated move to help keep the critics away and besides, the guests in attendance are reported to be rich clients rather than journalists anyway.
While the news does come as a surprise, it actually makes sense. Recently Louis Vuitton spoke out about their concern to appeal to the top spenders by creating exclusive collections to tackle the problem of becoming too accessible as they expand. Versace has since followed suit and since Dolce & Gabbana dropped their lower-priced line, D&G, last year, it looks like they're going in the same direction by targeting those high-end customers.
Are you excited to see what they come up with?