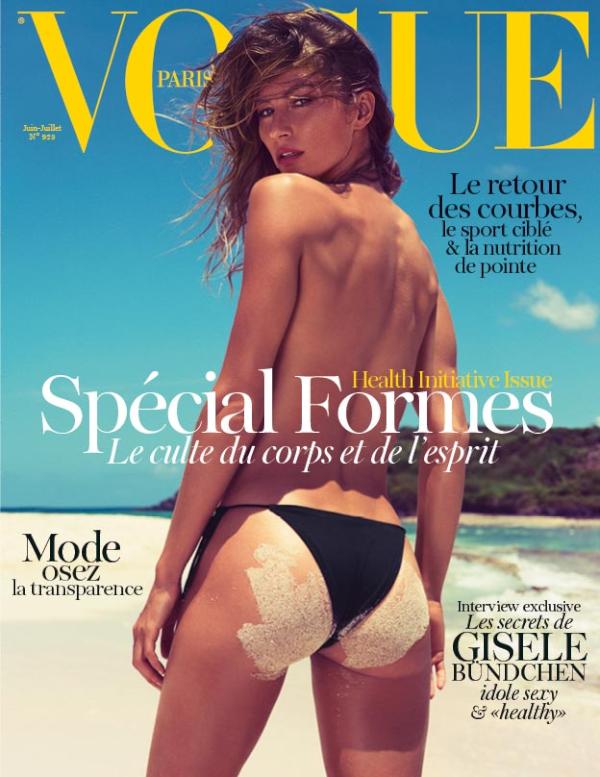 My name is Naomi and I am a magazine junkie, no seriously, but despite my penchant for a magazine or six, I can either take or leave the summer issues. Last week I did my regular skim through the latest issues and the features sounded familiar. Why? Well, because they're the same stories that they are at this time every year.
Don't believe me? Have a look through the July issues of your favourite magazines and you'll be hard pressed to find a feature that is not along the lines of giving last minute tips to get that summer body or holiday skin tips and the like. Don't get me wrong, naturally these are issues that come along with the summer weather but it's as if for three months every year readers are no longer interested in wider features. Instead, our concerns are perceived as stopping at whether to go for a full Brazilian wax or French.
Eva Wiseman spoke about something similar in a recent article for the Guardian online, where she wrote that magazines seem to be in a time warp, with cover stories not generally breaking new ground beyond 'her diet, what she's wearing and who she's going out with.'
Am I the only one desperate for a shake-up?