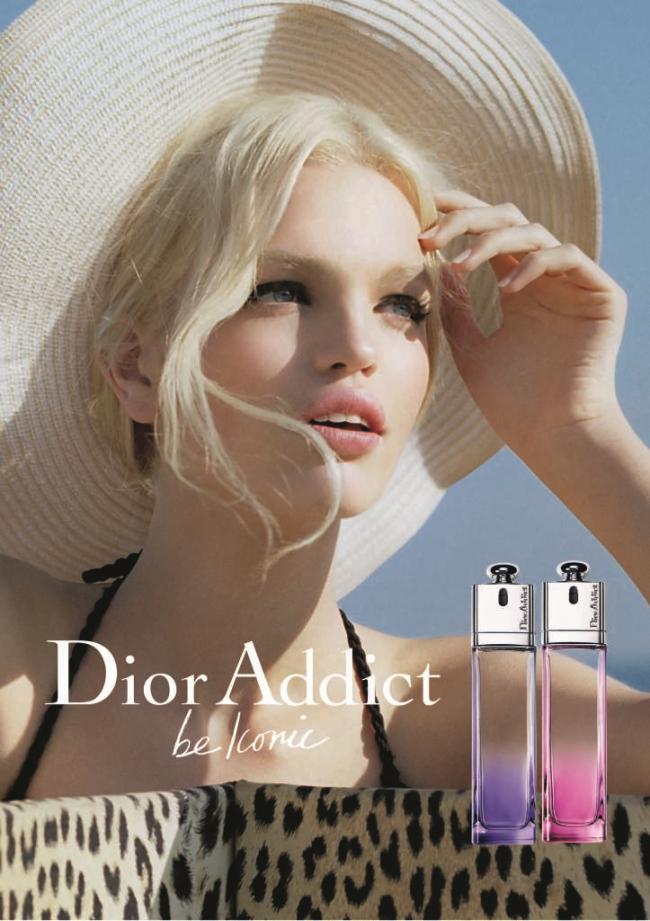 If you loved Daphne Groeneveld's Dior Addict campaign, you'll be pleased to know that the brand has just released a short video shot by Jonas Ackerlund to promote the fragrance. The short video starts off on the beach while the model dances away to 'I Love You, Ono' before she makes her way into a town and dances on a bar in a cafe.
Video campaigns to support print ads is something that more and more brands are doing. As you'll remember, Yves Saint Laurent released that video featuring Eniko Mihalik a while back to support their pre-season collection and it worked and helped contextualise the collection. In the past few months Elie Saab have followed suit and in February Longchamp booked Coco Rocha to show off her best dance moves in a video to promote their bag collection.
Are you a fan of the video?