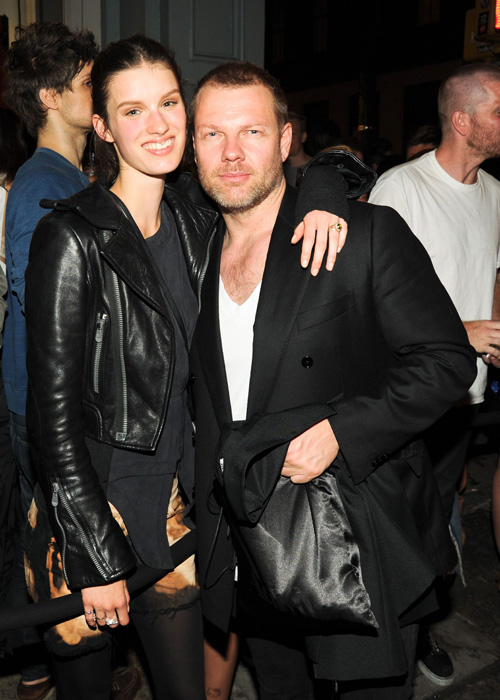 This week team ACNE descended on New York to open their new store at 33 Greene Street. To mark the occasion the brand brought Sweden to New York by marking the occasion with a traditional Swedish Midsummer celebration at a private dinner at Il Buco Alimentari e Vineria.
'When I am in New York, I really feel that historical references are very visible so when designing the new store I wanted to take a very Swedish slant on history and environment,' Jonny Johannson, the brand's creative director, said in a statement. 'I was inspired by the Gustavian period of Swedish design, its cleanness and purity, and I wanted to re-interpret that in a modern way.
As you would expect, the opening drew an impressive crowd. Everyone from Glenda Bailey and Hamish Bowles to Elin Kling and Hanneli Mustaparta attended.
See more images in the gallery.