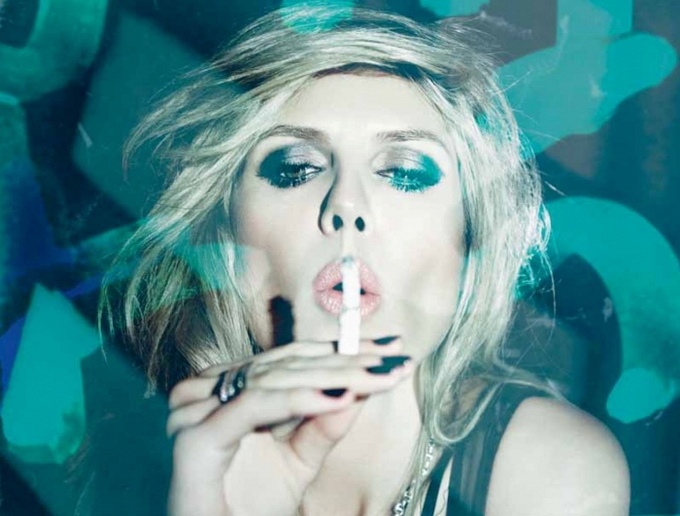 Since filing for divorce with Seal back in April, Heidi Klum has kept a low profile. Aside from attending the FiFi Awards this week to pick up her award, the model has been noticeably absent on the red carpet and also didn't turn up at the Met Gala earlier on this month. Now it looks like she's coming back as she appears in the latest issue of Hunger magazine, channeling her inner rock chick.
In a video for the magazine, the German model appears getting a tattoo, pole dancing and generally putting her best bad ass face on, while a song she recorded called 'Turn Up The Night' plays. While the magazine might not sound familiar now, it definitely will do soon as Rankin is the force behind it and the launch, which took place back in November, came exactly 20 years after he co-founded Dazed & Confused and 10 years after he started AnOther.
What do you think of the video?