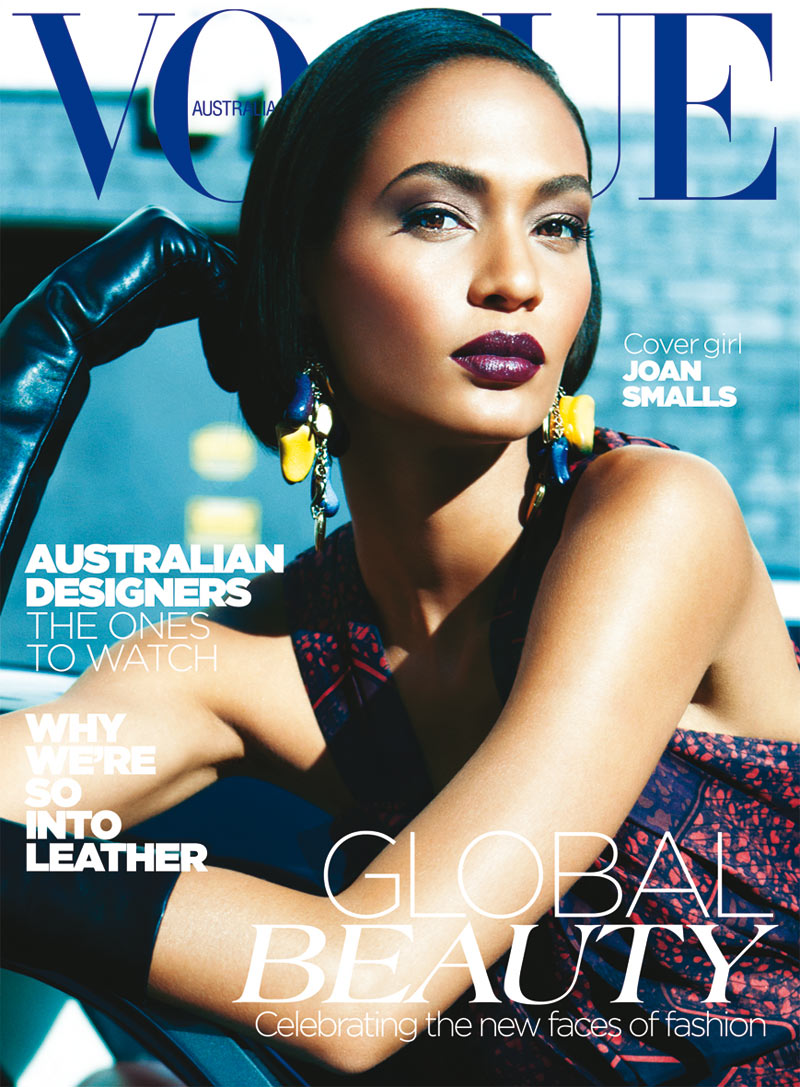 I've always been a fan of the international titles. While Elle has always been my favourite British magazine, for as long as I can remember French and Italian Vogue have been amongst my montly magazine purchases but now my attention is turning to the the Australian editions. The April issue of Vogue Australia explains why.
It's really taken for granted today but it's so refreshing to see a fashion publication focus on using models on their covers rather than the current obssession with celebrities. Vogue Australia have also been a bit slow on embracing ethnically diverse models so it's great to see that Joan Smalls is being embraced on that side of the pond too. It's interesting to see the April issue take special attention to young designers, especially since fresh Australian brands like Dion Lee are starting to gain traction.
What do you think of the magazine?