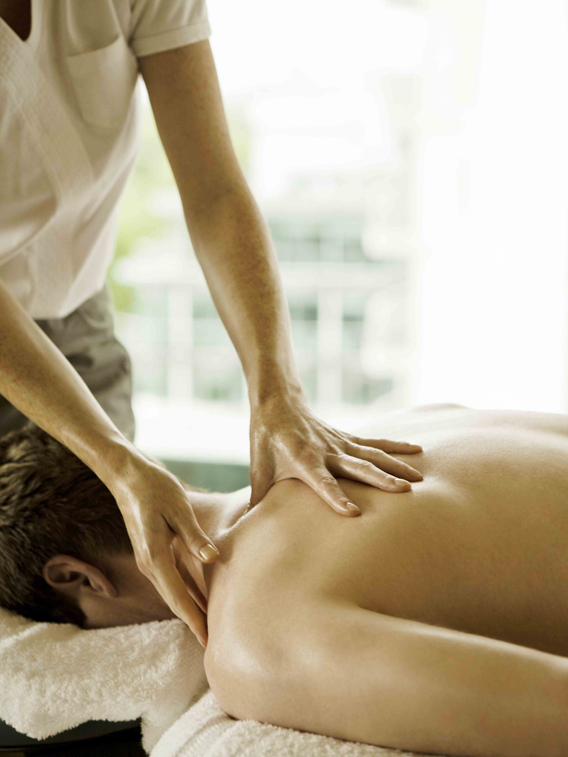 Despite the fact that I don't have them half as often as my body probably needs, I've always loved having a good massage. After attending a week-long intensive fitness camp press trip last summer, I decided to swap the usual relaxing style for a sports massage and while it did hurt, after a few days my body definitely thanked me for it.
But there lies the problem. Generally speaking, you have to choose between going for full-on relaxation or something more intensive that actually hits those tense spots. Luckily, though, The Metropolitan London's signature Como Shambhala massage delicately balances both elements.
COMO Shambhala Urban Escape, their in-house spa, is located on the second floor of the  much-loved hotel (Nichole Scherzinger and Lewis Hamilton were there the last time I stayed) and is open for both guests and non-residents of the hotel. The minimalist decor and relaxing music instantly transport you to a different place, far from the pressures and strains of every day life and the hustle and bustle around the hotel's central location. On arrival you are instantly greeted with a homemade cup of ginger and honey tea, specially made each day by the chefs downstairs to help relax you before the treatment. To get a flavour of what they had to offer, I opted for their signature Shambhala massage.