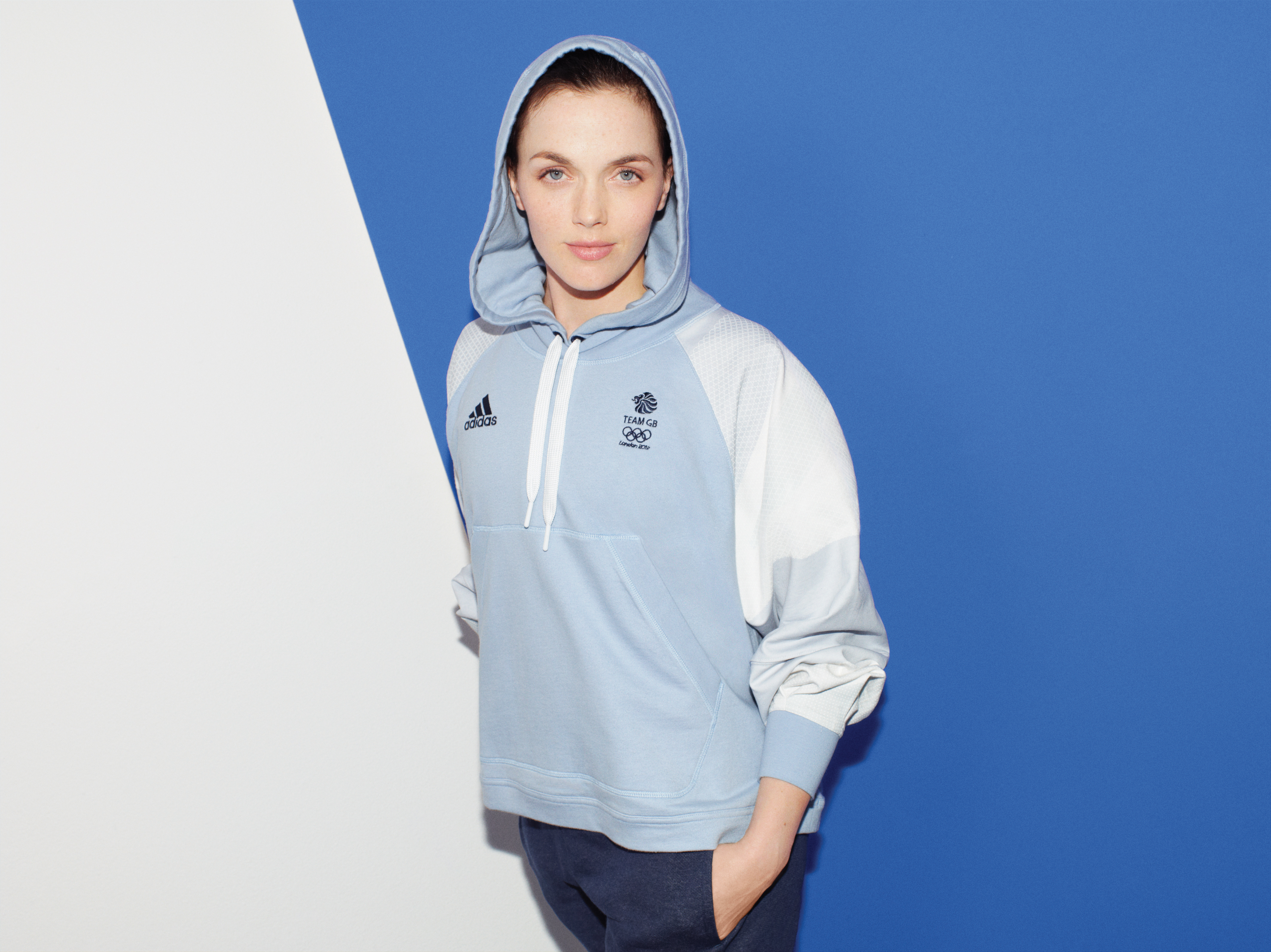 The big reveal of the Team GB kit back in March isn't the only big collection launch that Stella McCartney and Adidas are working on. This week the sports brand announced the launch of the official British villagewear collection.
Unlike the main kit, the village wear range is geared at catering to the needs of the athletes when they are not competing so all of the pieces are relaxed and comfortable, whilst also playing with bright colours to keep things interesting. 'The inspiration for the villagewear collection was to create a more relaxed kit that remained stylish yet comfortable for the athletes,' McCartney said in a statement. 'It was also important to unify the team, as the one piece of information hat really stuc with me when I talked to the athletes aout this project, was how they want to feel as a team in the village, to feel like they are one voice and one nation.'
The full range is in stories now.
See more images of the collection in the gallery