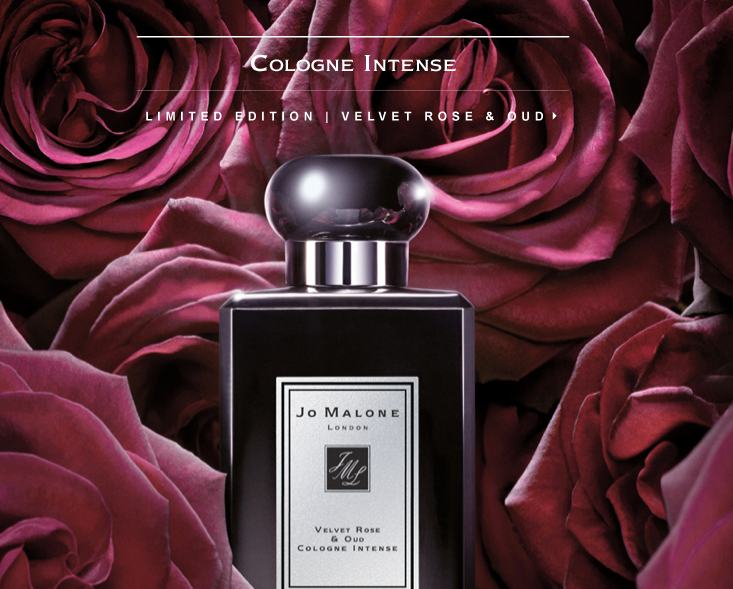 When you think of a summer scent, fresh citrus tones springs to mind, no? For winter you think musky, sensual  and intense fragrances. It's this distinction that has had me mixing scents over the years. I've never quite been the complete citrusy girl as far as my fragrances are concerned so I've tended to blend my summer staple, Sarah Jessica Parker's 'Lovely', with the more intense Hypnotic Poison by Dior.
The new Velvet Red Rose and Oud fragrance by Jo Malone London is the perfect middle ground. The new scent, which is the latest addition to the Cologne Intense series, has dansak rose, oud, praline and clove, which is where the intensity comes from but equally, it has a certain freshness to it making it as good for the evening as it is for the day, whatever the season.
The scent is available here at £95 for a 100ml bottle.