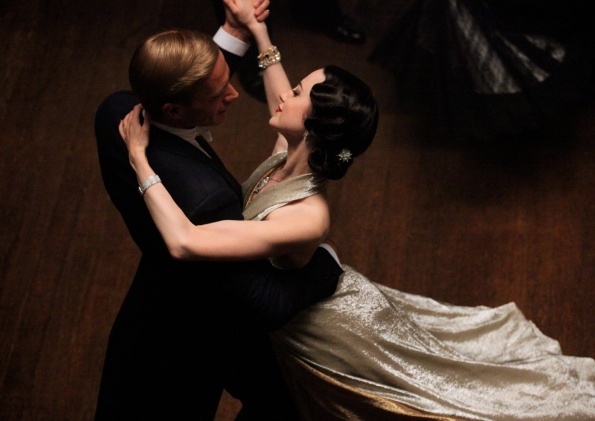 While the critics have never been particularly positive about Madonna's film pursuits, the quality of the costumes in her directorial debut film, 'W. E', has never been in dispute and it's not difficult to understand why. She has long-time stylist Arianne Phillips to thank.
In line with the film's release on DVD and Blu-Ray today, Fashionista released an exclusive behind-the-scenes video where Phillips and Madonna talk about the ideas behind the costumes that you see in the film as well as the different designers and brands involved.
What do you think about the costumes used in the film?