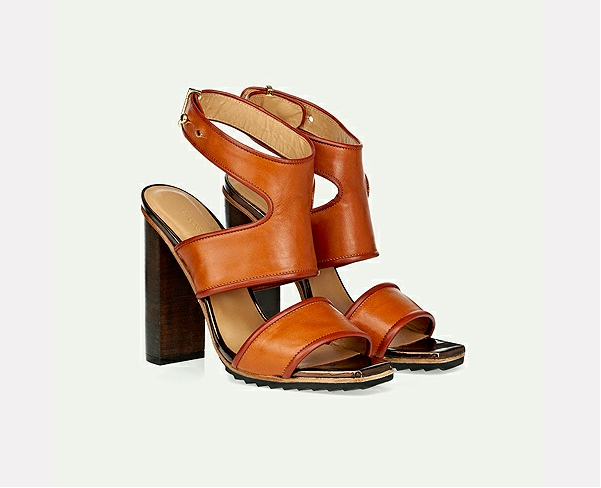 Image courtesy of Lacoste

Until recently, what with all of the strong sportswear-inspired collections at the moment, the idea of wearing any form of sportswear outside of the gym was a no-no. So despite Lacoste's ready-to-wear collection, their sports heritage meant that they were never a brand I've ever been particularly drawn to. That all changed recently when images of these bad boys hit my inbox.
The shoes are a part of the brand's S/S12 offerings and were shown during New York Fashion as a part of a special limited edition range to mark Felipe Oliveira Baptsite's debut collection as creative director. Far from being sporty, the shoes are the perfect practical summer shoe, or at least as practical as I'm prepared to go, and the black and tan colours that they come in will no doubt see you from season to season.
For those of you who are a fan of a good sports shoe, don't worry because Lacoste still delivers an assortment of them but the introduction of the new pieces hopefully marks the start of a lot more fashion-led styles to come.